Singer, composer, pianist, organist, guitar player, songwriter, producer.
As a student, Krzysztof Napiórkowski has received numerous awards in the biggest student festivals in Poland. In 2019 he was nominated for his solo album: "Semi electric" to the "Fryderyk" music award (compared to to the American Grammy and the UK's BRIT Award).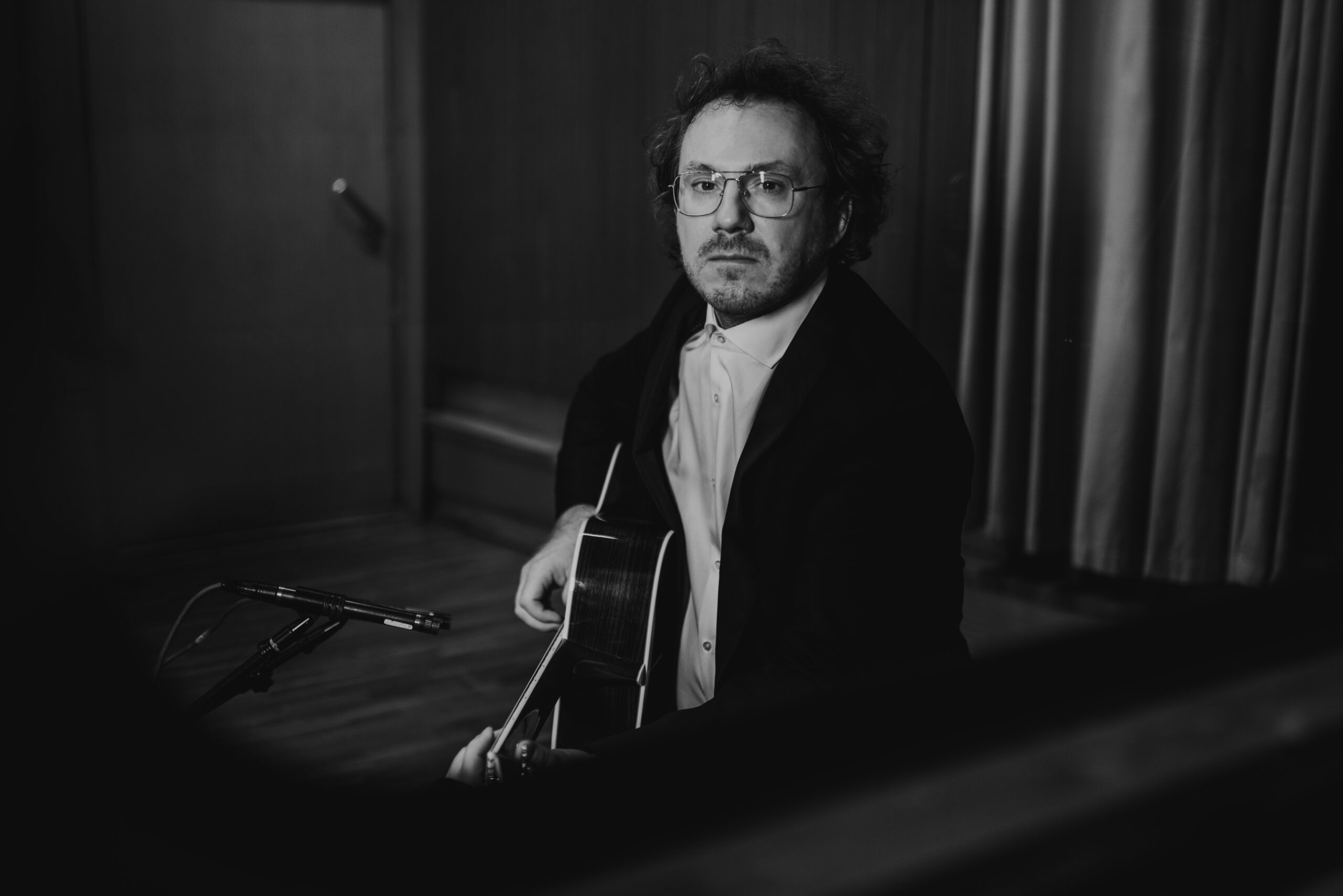 Krzysztof has colaborated with many recognised musicians including Anna Jurksztowicz, Anna Maria Jopek, Dorota Miśkiewicz, Monika Lidke, Grzegorz Turnau, Wojciech Majewski, Michał Jurkiewicz, Marek Napiórkowski and Adam Strug.
For 15 years Krzysztof performs and records in his native Poland and abroad. He has participated in numerous projects involving excellent musicians, hundreds of concerts, tv and radio shows and guested as co- author, singer and instrumentalist in many records.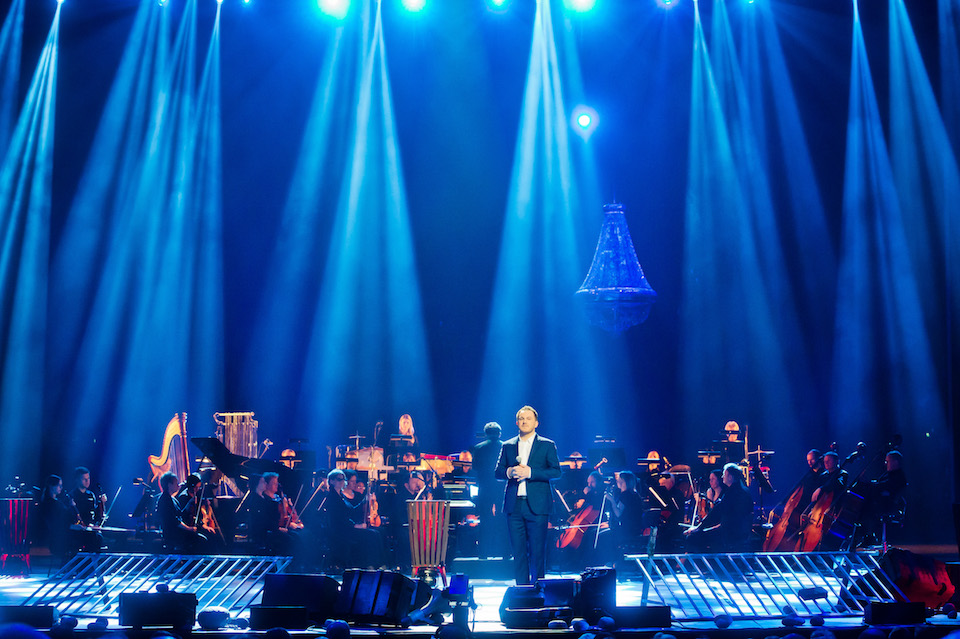 Krzysztof Napiórkowski has released 8 solo albums.
CV (2022), Napiórkowski / Mickiewicz Sonety Krymskie (2020), Semi electric (2018), 10 X Twardowski (2016), Ziemie obiecane (2014), Drugi oddech (2012) Introspekcja (2008), Granie Herberta (2008).
His music has recently been featured on networks, in popular radio and tv shows (i.a. "Prawo Agaty") or movie ("Prezent" by Dominika Długołęcka).